---
Trustpilot is a platform who publishes Reviews of the websites & Online Businesses but the same place businesses can buy their PAID reviews for the business and allow them to publish on their websites. Through this blog, I would review the Trustpilot websites and collect real reviews and experience of business and customers with Trustpilot. The objective of this blog is to create awareness in the business and customer group?
---
What is Trustpilot Google Reviews?
Link – Click here to read more about google review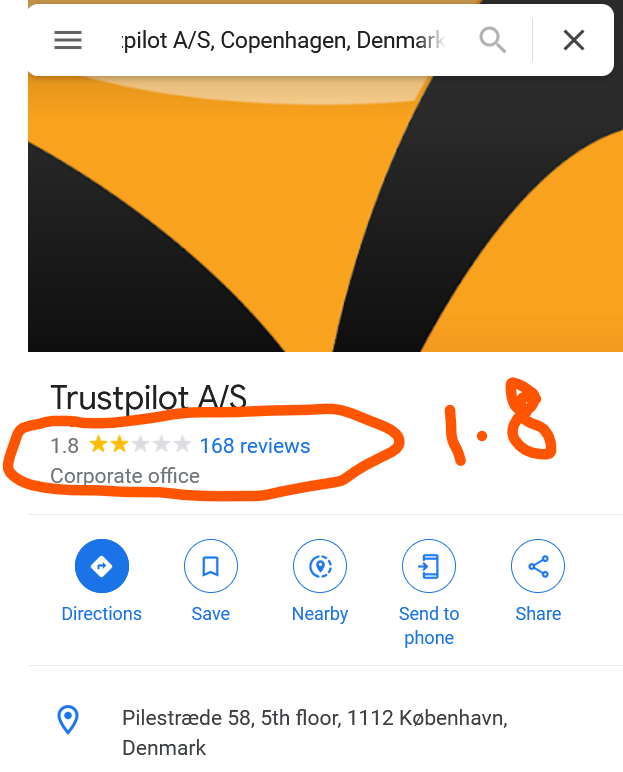 So Google Reviews of TrustPilot is 1.8 out of 5. Which is extremly lower
Conclusion on Google Review:
Trustpilot is not being trusted in thier own country
---
What is the Trustpilot Youtube Reviews?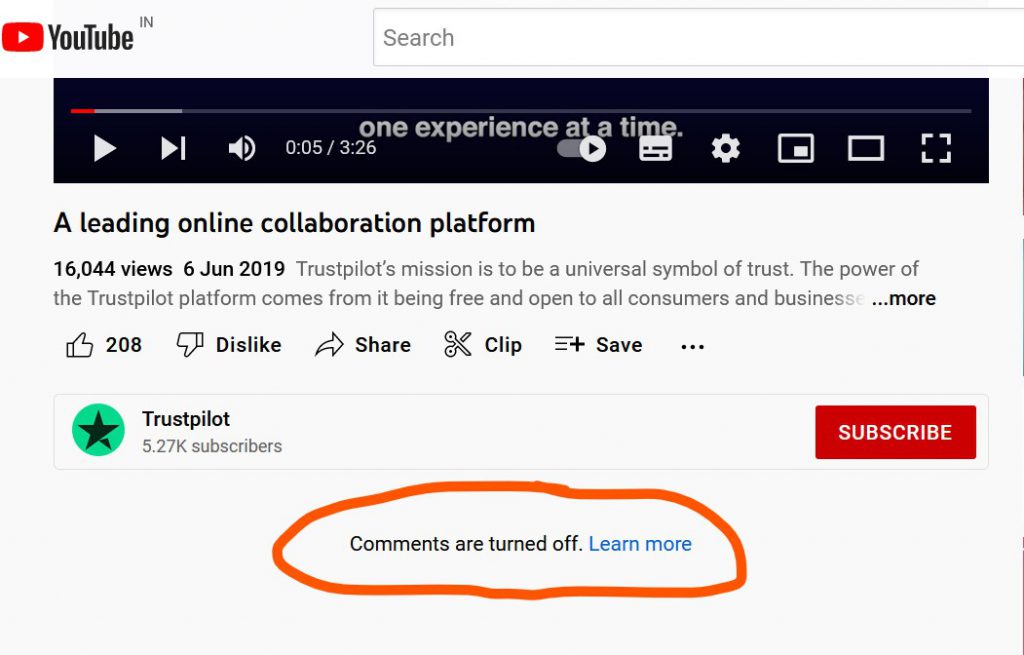 Conclusion on Youtube
Can you trust Trustpilot Reviews whereas Trustpilot do not allow the comments to share the experience from their customers ? Trustpilot are so scared for that they disable youtube comments so people should not share Trustpilot business malpractice.
I would keep updating this space regular with TrustPilot Feedback. Also, i request readers to share an experience in the comments section.
Trustpilot Reviews Directly from Frustated Customer
Trustpilot Reviews Fake Review Business Got Exposed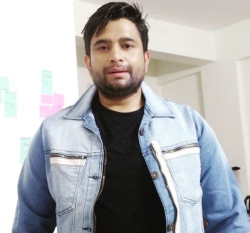 Latest posts by Rajesh Kumar
(see all)