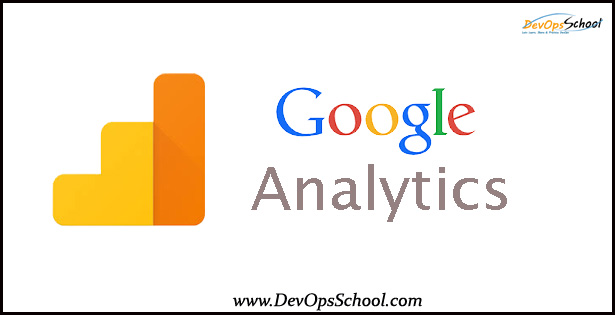 What is Google Analytics ?
Google analytics is medium of tracks and reports website traffic, Google analytics means a deeper understanding of your customers. Google Analytics gives you free tools you need to analyze data for your business in one place. Google analytics provided many types of different tools a lot of cases, a well configures and setup Google analytics is able to cover 99% of use cases for small to medium-sized business. Google Analytics is helpful for analyzing digital data, who comes to your website.
What is Google Webmaster ?
Google webmaster tools is the primary mechanism for google to communicate with webmaster. Google web master tools helps you to identify issue with your site and you can know your site infect with malware and helps to detect page which may be indication of the other problems, really needs to be updated to remove the possibility. In this process we easily to evaluate and maintain our websites performance in search result.Google webmaster tools provides data and configuration control for your site in google. Its helps to increase ranking on the google and generate lots of traffic.
Difference Between Google Analytics and Google Webmaster .
Google Analytics
1. About visitors to visit the sites.
2. How many visits the sites.
3. How people are searching the sites.
4. Who content is Popular.
5. What are people doing on the site?
6. Details of Keyword.
7. Conversion.
Google Webmaster
1. About how search engines see your sites.
2. Its check all the pages being crawled.
3. what searches are leading people to the site.
4. How many links are broken or other errors.
5. Is the site configured correctly for search engines.
6. It gives information about Blocked Url, HTML Errors.
7. Search Quires.
Latest posts by Amit Kumar
(see all)