created the topic: Installer VISE for Windows F.A.Q:What is an Active Installer?
An active installer is an installer that takes advantage of the web to distribute files. Active installers have also been called web installers.
In the past users downloaded the entire setup executable and ran that installer. An active installer allows you to configure your installer to reduce the amount of data downloaded.
Developers create Packages and file groups. These should correspond. Doing so allows the user to download only the files needed for a certain package rather than the entire installer.
deployexpert replied the topic: Re: Installer VISE for Windows F.A.Q:What is an Active Installer?
Good articles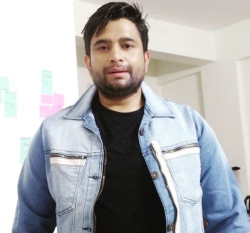 Latest posts by Rajesh Kumar
(see all)