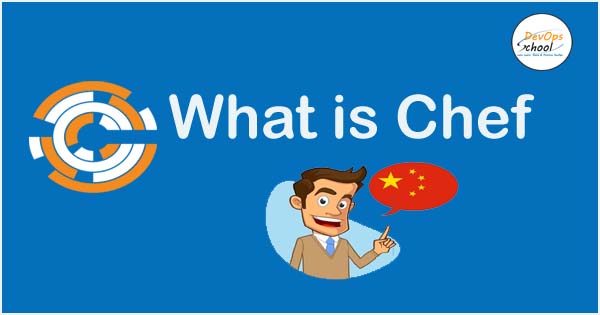 What is Chef tools?
A Chef is an Open-source configurations management tools it's developed by AAPS code community in the year 2008. Chef tools is written in Ruby and Erlang. Its helps to use automating and managing IT infrastructure tools. which are usually performed by system administrators. It's capable of managing both you're on-premise and cloud servers with ease system at scale as, build, rebuild, configurations and scaling to meet your customer's needs in a real-time environment.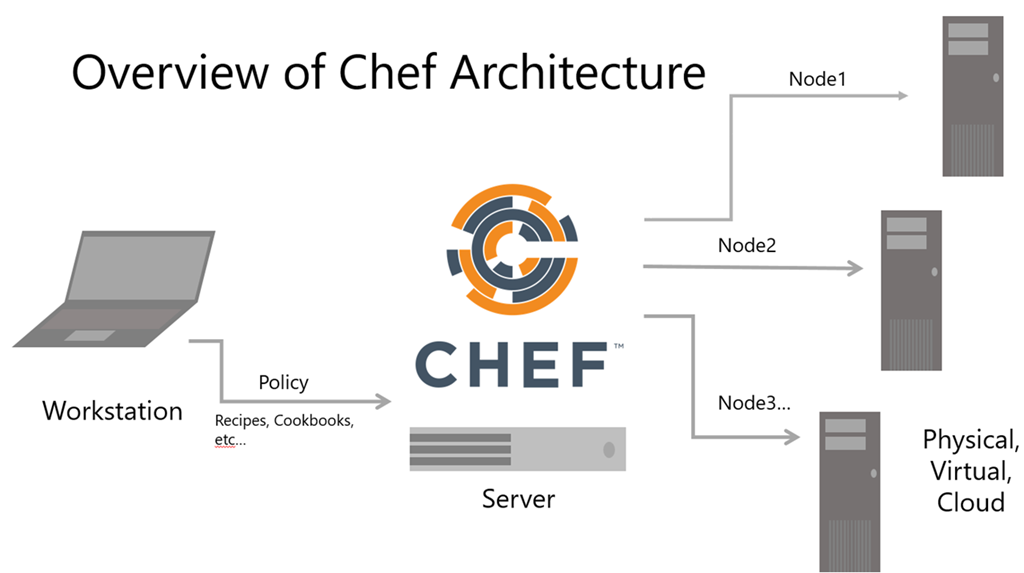 Chef supports various platforms such as AWS, Google Cloud Platform, OpenStack, and SoftLayer, etc. Chef has used Some of the worlds Reputable company like Facebook, Yahoo, Amazon, Standard bank etc. Chef provides automation capabilities to help organizations manage the complexity for apps, making it easy to deliver and maintain infrastructure and applications that are secure and compliant.
Advantage of Chef
Accelerating Software Delivery
Increasing Service Resiliency
Improving Risk Management
Accelerating Cloud Adoption
Manage Cloud as well as Data Center
A streamlined IT operations and workflow

Why should learn Chef tools Grow your career?
Chef is one of the bigger industries that generate billions of dollars in revenue every year with hundreds and thousands of job opportunities. Chef services to many customers all over the world, such as Amazon Web Services (AWS), Google Cloud Platform (GCP), Oracle Cloud, IBM Cloud, Rackspace, and Microsoft — with 29% application workload of the overall cloud market.
Chef has reformed traditional perspectives on technology. Many service providers have emerged in recent times and have made a strong impression in the Chef. Chef is one of the prominent names you can find in the automation and configuration landscape.
Future and Salary of Chef Developer?
The future of Chef Developers is very bright Chef is increasing day by day. The average salary for Chef Software is $131394 per year, ranging from $95807 to $157383. Compare more salaries for Chef Software at Paysa.com. Chef Developer is more demanding IT skill in the IT market. It's populated recently and demand for Chef is high in the market in comparison of other jobs. There are so many options available to choose as a career path in software development.
Latest posts by Amit Kumar
(see all)