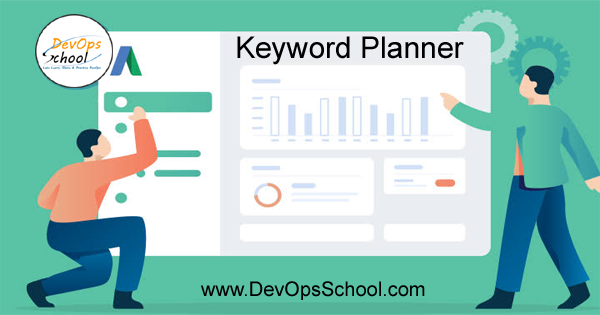 Friends, today I will explain to you about keyword research so that you can bring traffic to your website. Keyword research is one of the primary tasks to do in SEO. If you do not work on it or do not select a suitable keyword for your website, then your website doesn't appear on the Search engine.
If you think that keyword research is a one-off task, then you are wrong. The foundation of your website is built on keywords, so the building blocks you use to require regular reevaluation and maintenance. Search language continually changes, new keywords are creating all the time, and the needs of your audience evolve and grow.
All keyword research starts from the topic, idea, or head keyword, which is a help to create keywords.
Below I would suggest you some best tools for Keyword research which will be free.
Google Keyword Planner – It is one of the best tools for Keyword research. Its use to search for keywords and see how a list of keywords might perform.
Keywordtool.io – It is the Best Alternative To Google Keyword Planner.
Google Correlate – It is an often overlooked tool that can be extremely powerful for generating an extensive keyword list.
Ubersuggest – It provides you with keywords that are not available through the Google Keyword Planner.
Keyword Sheeter – Generate tons of keywords related to your input keyword(s).
Thanks!
Latest posts by Bittu Kumar
(see all)