starryharsh@gmail.com created the topic: Wipro Technologies Hiring Repackaging guys in Chennai/ Hyderabad / Bangalore.
Dear Application Packaging professionals,
There have been massive hiring in the projects of Application Packaging but more they are hiring in repackaging.
If you are looking forward for switch over in job, request you to send profile at starryharsh@gmail.com.
Details of Job description will be recieved on resume recd.
Regards
Harsh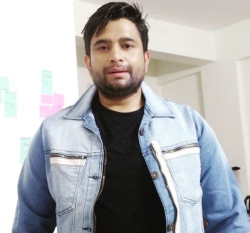 Latest posts by Rajesh Kumar
(see all)