deployexpert created the topic: Wise Installer Studio 7 target directory question
I have Wise Installer Studio 7. My project, for years, displayed the target directory as C:\Program Files\AppName. We need to move it out of there to accommodate Vista and Windows 7. It is easy enough to create a new target folder and get all the required files in there, and the setup compiles nicely, and also installs perfectly, creating the new C:\AppName folder. So far so good.
However, when we launch the app, you can see the Windows Installer fire up, 'configuring the application,' and it creates the old C:\Program Files\AppName folder, putting the former files back in there. The app runs from the C:\AppName location, but it is disturbing to see that old folder created.
What have we missed in moving the target directory?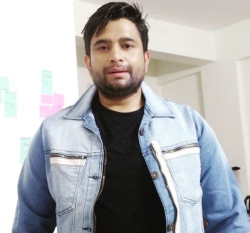 Latest posts by Rajesh Kumar
(see all)