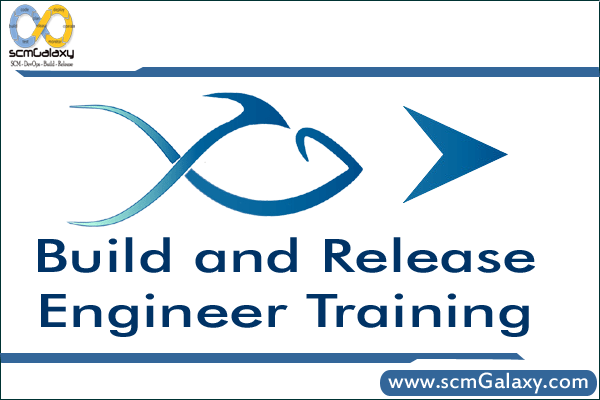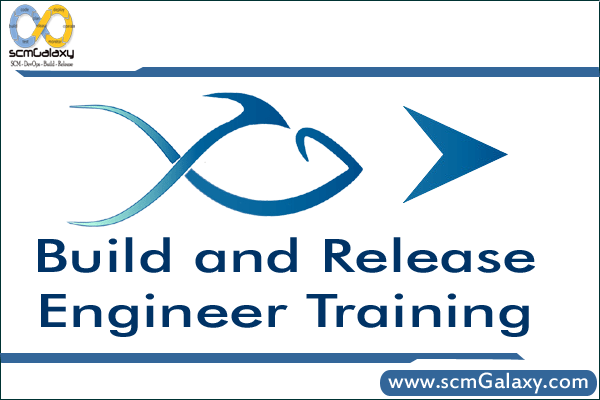 Training Duration – 30 Days (90 mins each day)
Mode – Online (Webex | Skype | Gotomeeting)

Email – info@scmgalaxy.com

Call – +91 700 483 5930
Course Fees: INR 25,000 / Candidate
Registration is based on First Come basis and only confirmed registration would be considered.
scmGalaxy Advantage – If you enroll for scmGalaxy courses once, this is life time enrollment. You can attend this training as many times in future without any cost.
Course Outline :
Concept and Process
Elements of Software Configuration Management
Introduction of Version management / Source Code Management
Overview of Build management
Overview of Packaging management
Build and Release Concept and Process
Overview of Release and Deployment management
Operating Systems
Introduction of Linux Operating System
Linux User Commands
Linux Admin Commands
Windows Administrator fundamental
Source Code Management
Build Tools
Scripting
Ruby Programming – Fundamental
Package Management in Linux and Windows
Artifact Repository Tools
Configuration Management Tools
Incident Management tools
Continuous Integration Tools
CI/CD Concept and Implementation
Concept of Continuous Delivery
CI/CD Implementation
Facebook Notice for EU! You need to login to view and post FB Comments!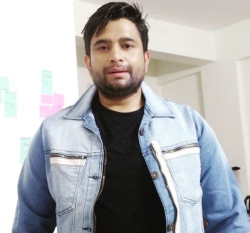 Latest posts by Rajesh Kumar
(see all)