applicationPackaging created the topic: Build WixUtilExtension.dll
I want to build WixUtilExtension.dll from wix sources.
So first i tried to build util.wixlib , but that has references to caerr.wxi, wixca.dll and other files.
Not , I am trying to build wixca.dll from wix sources. But haven't been able to do so yet. I did go through this blog, but this was not of much help to me.
neilsleightholm.blogspot.com/search?q=build+wix
If someone could give me some pointers.
I want to be able to build it through Visual Studio and not using Nant.
Also if someone could tell me the dependencies of wixca.(one of them is wixcautil ).
Any help would be useful.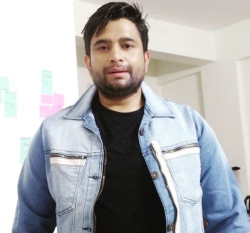 Latest posts by Rajesh Kumar
(see all)