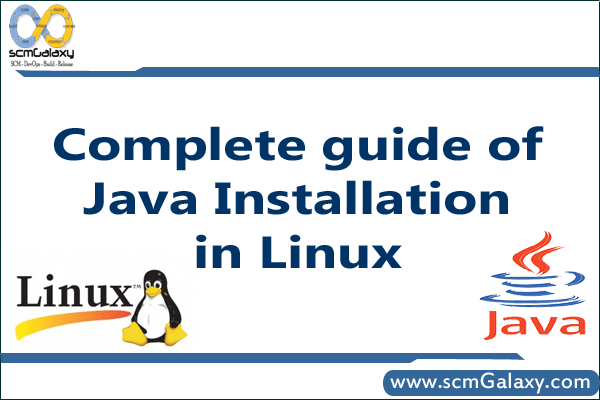 Download and Install JDK/JRE 7 in Centos & RHEL
$ su -c "yum install java-1.7.0-openjdk"	# JRE Version
$ su -c "yum install java-1.7.0-openjdk-devel"	# JDK version
Download and Install JDK/JRE 8 in Centos & RHEL
$ su -c "yum install java-1.8.0-openjdk"	# JRE Version
$ su -c "yum install java-1.8.0-openjdk-devel"	# JDK version
Download and Install JDK/JRE 9 in Centos & RHEL
$ su -c "yum install java-1.9.0-openjdk"	# JRE Version
$ su -c "yum install java-1.9.0-openjdk-devel"	# JDK version
Download and Install JDK/JRE 7 in Ubuntu
$ sudo apt-get install openjdk-7-jre		# JRE Version
$ sudo apt-get install openjdk-7-jdk		# JDK version
Download and Install JDK/JRE 8 in Ubuntu
sudo apt-get install openjdk-8-jre		# JRE Version
sudo apt-get install openjdk-8-jdk		# JDK version
Download and Install JDK/JRE 9 in Ubuntu
sudo apt-get install openjdk-9-jre		# JRE Version
sudo apt-get install openjdk-9-jdk		# JDK version

Download and Install JDK/JRE 11 in RHEL/CENTOS
# Remove old version
$ java -version
$ yum list installed | grep java
$ yum remove java-1.7.0-openjdk.x86_64
$ yum remove java-1.7.0-openjdk-headless.x86_64
$ yum remove java-1.8.0-openjdk.x86_64
$ yum list installed | grep java
$ yum remove java-1.8.0-openjdk-headless.x86_64
$ java -version

# Install New Version
$ yum install java-11-openjdk-devel
How to download Open Java Packages in Linux?
Location - https://openjdk.java.net/install/

Oracle's OpenJDK JDK binaries for Windows, macOS, and Linux are available on release-specific pages of jdk.java.net as .tar.gz or .zip archives.

As an example, the archives for JDK 13 may be found on jdk.java.net/13 and may be extracted on the command line using following depending on the archive type.

$ tar xvf openjdk-13*_bin.tar.gz
or
$ unzip openjdk-13*_bin.zip

How to set JAVA in Linux System?
$ export JAVA_HOME=/opt/jdk1.8.0_144/
$ export PATH=/opt/jdk1.8.0_144/bin:$PATH;
How to download Java packages from Oracle Website using Command line
$ wget –no-cookies –no-check-certificate –header "Cookie: gpw_e24=http%3A%2F%2Fwww.oracle.com%2F; oraclelicense=accept-securebackup-cookie" "http://download.oracle.com/otn-pub/java/jdk/8u151-b12/e758a0de34e24606bca991d704f6dcbf/jdk-8u151-linux-x64.rpm"

$ wget -c –header "Cookie: oraclelicense=accept-securebackup-cookie" http://download.oracle.com/otn-pub/java/jdk/8u131-b11/d54c1d3a095b4ff2b6607d096fa80163/jdk-8u131-linux-x64.rpm

curl -v -j -k -L -H "Cookie: oraclelicense=accept-securebackup-cookie" http://download.oracle.com/otn-pub/java/jdk/8u131-b11/d54c1d3a095b4ff2b6607d096fa80163/jdk-8u131-linux-x64.rpm > jdk-8u112-linux-x64.rpm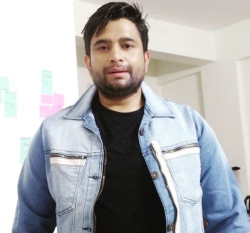 Latest posts by Rajesh Kumar
(see all)