International payments are still difficult to make without a third-party money transfer provider. Transfer apps offer the ability to send money across the world using different currencies in a way that is simple, easy, and pain-free.
There is usually a charge associated with such transfers, so make sure you check the fees, but the best services usually offer reasonable rates that are worth the cost of convenience.
These are the Top 5 Easy to USE and Best International Money Transfer Platform:
1. TransferWise
2. Remitely
3. Xoom
4. WorldRemit
5. Instarem
I will write more about these platforms soon.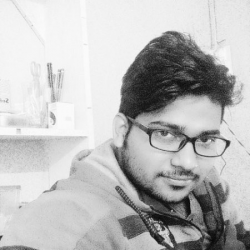 Latest posts by Mantosh Singh
(see all)