InstallerExpert created the topic: Windows Installer & Safe Mode Problems
Since a recent Windows update, I now get a Windows Installer 'the feature you are trying to use' error when I start Windows and it randomly reoccurs. The only way to close it is through task manager.
When following suggestions from microsoft 315346 windows installer fix, I discovered that I cannot get into SafeMode. I have XP but the Windows version that it gives me the option to use is only Vista. If I click it, it opens XP normally.
Any thoughts on both problems?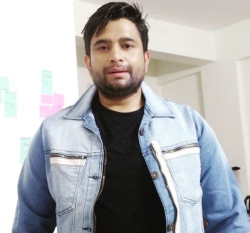 Latest posts by Rajesh Kumar
(see all)