msiexpert created the topic: Billboards in InstallAnywhere
Billboards
Billboards are images that appear in the large right hand pane of the installer while
files are being installed. Use the Billiards subtask to add billboards to the installer
panels. Several billboard graphics may be added for larger (and longer) installations.
For small installations, like the tutorial OfficeSuite example, only one billboard will
show. Billboards may also be assigned to features, and will only be displayed if the
feature they are associated with installs.
When adding multiple billboards, the billboards appear in the order they are shown in
the Billboard List.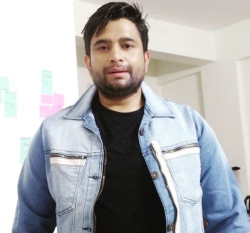 Latest posts by Rajesh Kumar
(see all)