"Together UrbanCode and IBM technology will be unmatched in the industry, providing businesses a continuous process for developing, testing, and delivering new and updated software," said Maciej Zawadzki, chief executive officer, UrbanCode
Recently, IBM Acquires UrbanCode with the following statement…
"I am pleased to announce that IBM has acquired UrbanCode Inc. UrbanCode offers capabilities for application release automation (ARA), complementing IBM's DevOps solutions, enabling clients to more rapidly deliver mobile, cloud, big data analytics and traditional applications.
Innovation is increasingly being driven by software, but the rapidly changing software development landscape means that any changes an organization makes to its software environment needs to happen smoothly and without disruption to the creation and delivery of products and services. IBM delivers first class DevOps solutions enabling organizations to continuously deliver software so they can seize new market opportunities and gain competitive advantage.
Acquiring UrbanCode strengthens IBM's DevOps strategy and capabilities. With UrbanCode's ARA solution, IBM will help improve our clients' ability to deliver software, enabling continuous release and deployment by:
Driving down cost by reducing the amount of manual labor, resource wait-time, and rework.
Speeding time to market by increasing frequency of software delivery.
Reducing risk by delivering higher quality application releases with increased compliance
This acquisition complements IBM's leadership in DevOps, enabling greater business agility by rapidly and more frequently delivering applications to market with reduced cost, risk and increased quality.
UrbanCode's award winning software can help reduce software deployment time from months to minutes, and has helped save some clients two million dollars annually.
Together, we offer the most complete solution available today for continuously delivering software. UrbanCode's application release automation capabilities will help our customers accelerate their delivery of business critical software with improved quality, and at a lower cost and risk to the business.
"
Some Key Inputs about acquisition based on google searches
What are IBM's plans for UrbanCode products?
UrbanCode technology will be a strategic part of the IBM DevOps solution. In addition to further integrating UrbanCode technology with IBM's offerings and consistent with our ongoing commitment to innovation and leadership in the DevOps domain, we continue to engage and gather input for potential future product enhancements from IBM, UrbanCode and our ecosystem of partners, integrators and customers.
I am an UrbanCode customer today, what should I expect?
The UrbanCode product portfolio will be backed by IBM resources. IBM plans to make UrbanCode an important component of its DevOps portfolio, complementing existing DevOps capabilities and solutions. IBM also currently plans to continue to grow and enhance the functionality of UrbanCode's technology.
Why IBM Acquires UrbanCode?
As per the expert and official statement, IBM wants to leverage UrbanCode product to Mobile and Could Apps to make a powerful DevApps Application.
Reference:
http://www.techweekeurope.co.uk/news/ibm-acquires-urbancode-114623
http://www-01.ibm.com/software/rational/welcome/urbancode/
http://www-01.ibm.com/software/rational/welcome/urbancode/answers/
What is IBM DevOps?
Read more here…
http://www.ibm.com/ibm/devops/us/en/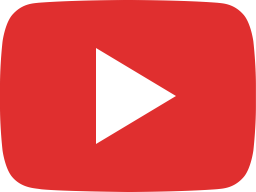 Udeploy Tutorial for Beginners, Fundamental to Advance-Part 1/3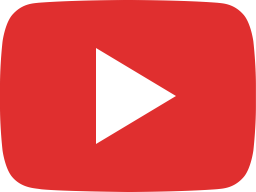 Udeploy Tutorial for Beginners, Fundamental to Advance-Part 2/3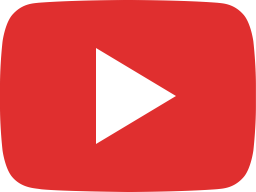 Udeploy Tutorial for Beginners, Fundamental to Advance-Part 3/3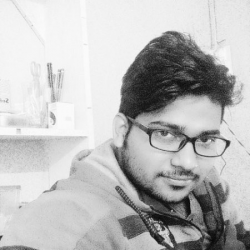 Latest posts by Mantosh Singh
(see all)