YouTube always try to find new ways which benefits viewers, channel owners and to youTube as well.
"Channel membership" is one of the ways introduced by YouTube which is beneficial for all stockholders.
There are several ways to make money with youtube under their "YouTube Partner Program" and "Channel memberships" is one of them which has a feature where viewers can join and become a member of your channel by paying a monthly payment to get some special perks which you will offer or set for them.
You can create multiple membership levels which all will have different pricings and according to that you can set your offerings. You can add up to 5 levels at different prices.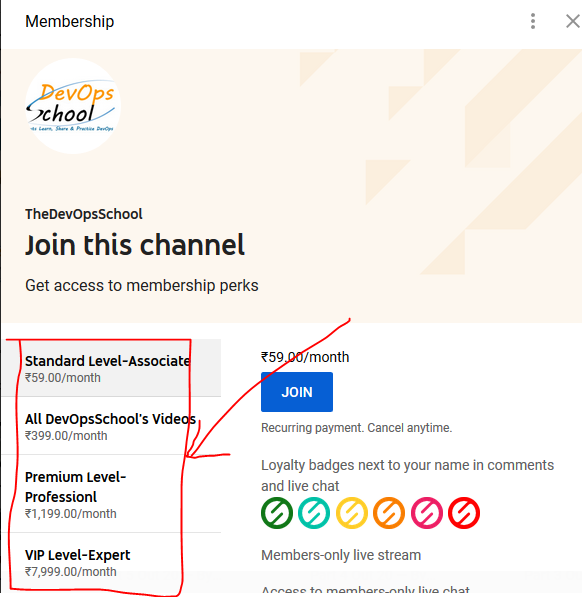 Level pricings are already predefined from YouTube's end, which is something like this: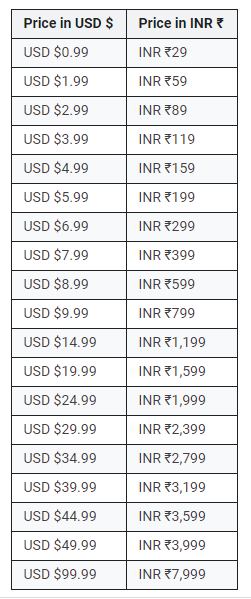 To activate this feature Channel must meet these requirements:
Minimum 30,000 subscribers
Minimum 1,000 subscribers for gaming channels
The Channel is not set as made for kids
The channel must not have a significant number of ineligible videos
Currently available to following locations only:
Argentina, Australia, Austria, Bahrain, Belarus, Belgium, Bolivia, Bosnia and Herzegovina, Brazil, Bulgaria, Canada, Chile, Colombia, Costa Rica, Croatia, Cyprus, Czech Republic, Denmark, Dominican Republic, Ecuador, El Salvador, Estonia, Finland, France, Germany, Greece, Guatemala, Honduras, Hong Kong, Hungary, Iceland, India, Indonesia, Ireland, Israel, Italy, Japan, Kuwait, Latvia, Lebanon, Liechtenstein, Lithuania, Luxembourg, Macedonia, Malaysia, Malta, Mexico, Netherlands, New Zealand, Nicaragua, Norway, Oman, Panama, Paraguay, Peru, Philippines, Poland, Portugal, Qatar, Romania, Russia, Saudi Arabia, Senegal, Serbia, Singapore, Slovakia, Slovenia, South Africa, South Korea, Spain, Sweden, Switzerland, Taiwan, Thailand, Turkey, Uganda, United Arab Emirates, United Kingdom, United States, Uruguay, Vietnam.
What is the Revenue Sharing process of YouTube Channel Membership?
Channel owners will receive 70% of the membership revenue in the same way that they receive ad revenue with AdSense but after deduction of taxes and fees.
How to add YouTube Channel memberships level and perks?
Go to studio.youtube.com after login.
Check out left side menu and select Monetization.
Click on Memberships.
Click Edit in the box that says "Step 1: Add levels and perks".
Follow the further instructions.
After filling up all the details, click on Publish.
Note:- Your levels and perks will go under review before going live. This process may take 24 hrs.
How to Check who has enrolled for the Channel membership?
Go to studio.youtube.com after login.
Check out left side menu and select Monetization.
Now click on memberships

Now scroll down and click on see all: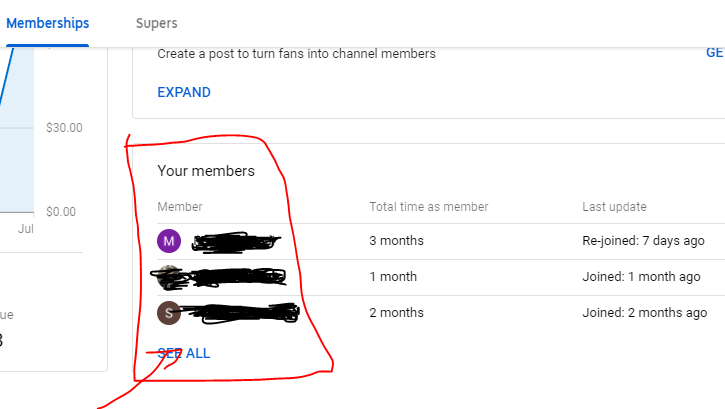 Channel owners can create an intro video which they can add to their JOIN button click.
Create your intro video and publish as Unlisted.
Go to studio.youtube.com.
Select Monetization and then click Memberships.
Click Add intro video in the "Improvements you can make" box.
Follow the onscreen instructions to upload your intro video.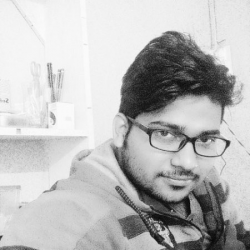 Latest posts by Mantosh Singh
(see all)