DevOpsSchool introduce advance Chef Training in Bangalore with most experts professionals. Our Teams of Chef trainers offers chef online and classroom training from essential to advance level. Our training will be handled in either weekday or weekends Programme depends on participants requirement. DevOpsSchool is the best institutes who offers chef certifications in Bangalore. Our participants will be eligible to clear all types chef related questions.

What is Chef?

Chef is a open-source configurations management tools that helps in automating most of the task related to managing the IT infrastructure which are usually performed by system administrators. Chef is developed by AAPS code community in the year 2008. Chef also provides tools that manage system at scale as, build, rebuild, configurations and scaling to meet your customer's needs in real time environment. The operating system supported by chef comprises of community based operating system and enterprise class operating system such as Santos unbound to Red Hat Enterprise Linux Microsoft windows.Chef is developed using Ruby and Erling both are real time programming languages. Chef is used Some of the worlds Reputable company as Facebook, Yahoo, Amazon, Standard bank etc.

Benefits of Chef Training.
Setup Chef Server in Centos
Chef Organization
Config Chef Manage
Working with Knife and configuration
Using Chef Server
Uploading the Cookbook
Bootstrapping Linux Nodes
Bootstrapping Windows Nodes
Running the Cookbook

Why should learn Chef Grow your career?
Chef Online Course & Certification helps to improve your career & IT skills and easy to achieve your goals and objectives, whether that means enhancing your existing skill set, gain productivity at workplace, and learning the new technological skill and advance certifications that ate required to improve your career.
Many leading companies, like Google, Amazon, etc., are hiring certified Chef DevOps developers worldwide. Learning Chef DevOps helps you get professional credibility so that you get hired faster than others. On average, Chef DevOps developer earns USD 99,746 per annum.
Nowadays Chef is more demanding course in IT sectors. There are numberous of Chef institutes available in Bangalore, but in my suggestion DevOpsSchool is the best platform of learning Chef training and certifications. DevOpsSchool also provides free DevOps Tutorials Video you-tube channel here you can learn full Chef, DevOps, Git, Artifactory, Puppet, Docker, Ansible, Jira and etc tutorials video and upgrade your IT skills without any extra payment. So DevOpsSchool is growing very fastly in IT sectors.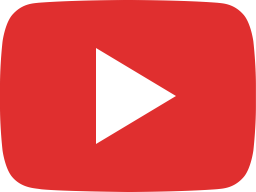 Chef Essential Tutorial By Rajesh Kumar in 2020 – Session-1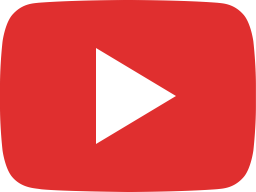 Chef Essential Tutorial By Rajesh Kumar in 2020 – Session-2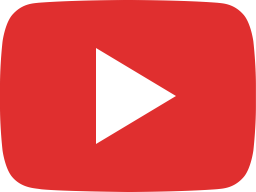 Chef Essential Tutorial By Rajesh Kumar in 2020 – Session-3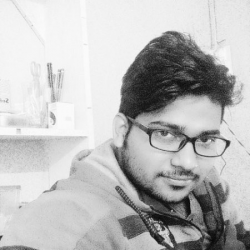 Latest posts by Mantosh Singh
(see all)