scmuser created the topic: Perforce tickets issues
Some of the devs on my team have been asking about whether Perforce tickets really need to be bound to IPs. It's pretty annoying to have to re-authenticate when switching from wireless to wired. When we first switched to OTP, I don't recall it working this way, but perhaps I'm misremembering… Was this a change that was made later or has it always been this way since OTP went into use?
rajeshkumar replied the topic: Re: Perforce tickets issues
Not sure if you have got solution for your problem or not. If not, please use –a while login which will obtain ticket that is valid for all IP address and host till 24 hours.
Such as…
p4 login –a
Regards,
Rajesh Kumar
Twitt me @ twitter.com/RajeshKumarIn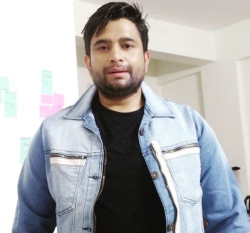 Latest posts by Rajesh Kumar
(see all)