deployexpert created the topic: Debugging a Unix/Linux installer
To capture the debug output from the Unix command line developers need to perform
the following: enter one of the following (based on which shell) at the command line
prior to executing the installer:
export LAX_DEBUG=true or setenv LAX_DEBUG true or
LAX_DEBUG=true orset LAX_DEBUG or whatever would be appropriate for the
Unix shell.
Then run the installer. The output that is produced should help debug the installer.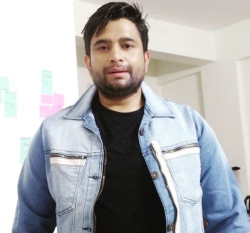 Latest posts by Rajesh Kumar
(see all)