We all know that, we are very upset with the windows update. many times it creates so many problems. that is why I am writing this blog for all who suffer from windows update and up-gradation. This is not for office use. you should use for house use only. This is not the right way to crack windows 10. it is only for knowledge purposes. if you are not able to purchase the license of Windows 10 then you are in the right place.
Let's start the step to activate windows 10. follow the below steps:
Step 1: Select the below keys according to your Windows.
Below are some Windows 10 license keys.
Home: TX9XD-98N7V-6WMQ6-BX7FG-H8Q99
Home N: 3KHY7-WNT83-DGQKR-F7HPR-844BM
Home Single Language: 7HNRX-D7KGG-3K4RQ-4WPJ4-YTDFH
Home Country Specific: PVMJN-6DFY6-9CCP6-7BKTT-D3WVR
Professional: W269N-WFGWX-YVC9B-4J6C9-T83GX
Professional N: MH37W-N47XK-V7XM9-C7227-GCQG9
Education: NW6C2-QMPVW-D7KKK-3GKT6-VCFB2
Education N: 2WH4N-8QGBV-H22JP-CT43Q-MDWWJ
Enterprise: NPPR9-FWDCX-D2C8J-H872K-2YT43
Enterprise N: DPH2V-TTNVB-4X9Q3-TJR4H-KHJW4
Step 2: type cmd in search bar and right click on command prompt and Run as administrator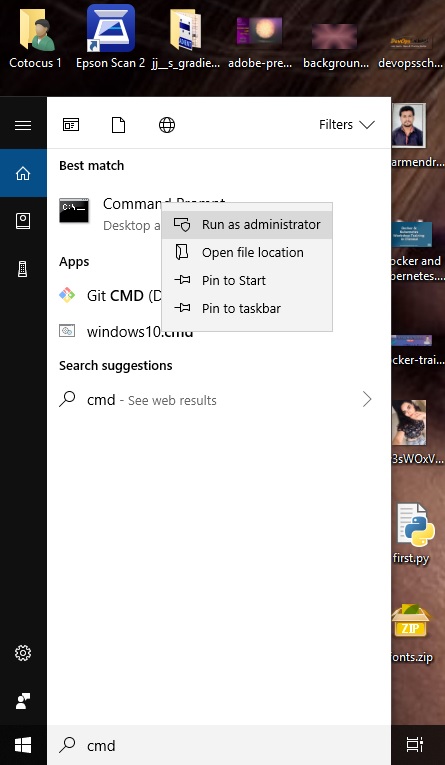 Step 3: type the command – "slmgr /ipk yourlicensekey" to install a license key
(Note: " yourlicensekey " replace this sentence with above license keys in step 1)

After that you should press Enter to execute commands and Click On Ok.
Step 4: Type this command – "slmgr /skms kms8.msguides.com" to connect to KMS server.

Step 5: And at last to activate Windows 10  you should type the command – "slmgr /ato"

Now your windows is activated . and you should check your activation status.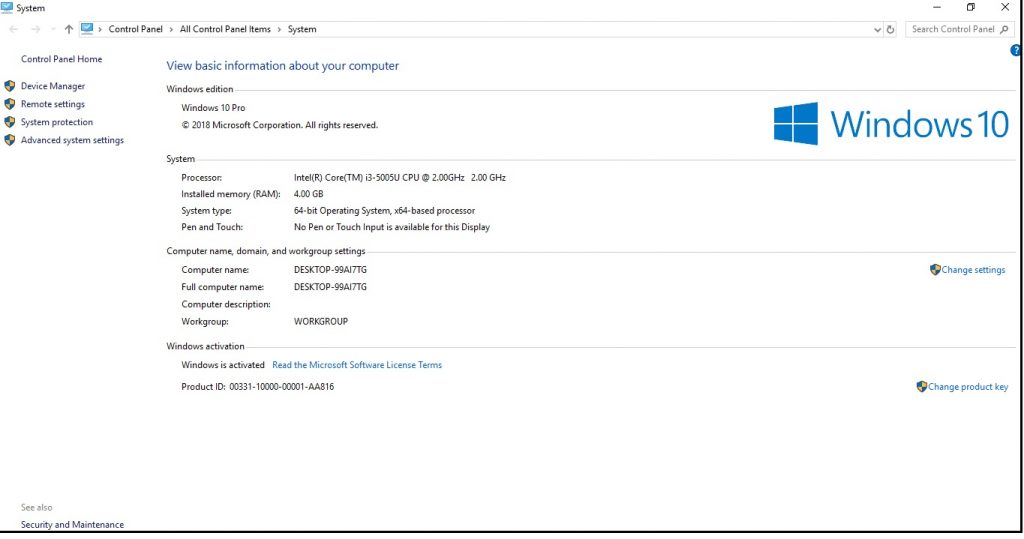 Now friends you should restart your system once and enjoy your laptop/desktop after activation. it should work very smoothly. Let's share this tutorial which will help your friends and family to activate his windows 10 very easily.
Latest posts by Chandan Kumar
(see all)