If you are unable to see the list of any plugins, there may be isuses with following reasons.
1. Check the internet if its connected with jenkins Server
2. Do you have any internet proxy, you may setup internet proxy for jenkins in pluginManager/advanced, "HTTP Proxy Configuration" section.
3. Try pluginManager>> Check now options as well.
4. Make sure pluginManager/advanced>> Update Site must be having "https://updates.jenkins.io/update-center.json" and click on "submit" button.
Still, if you the issues, Please do comments with details of your issuesy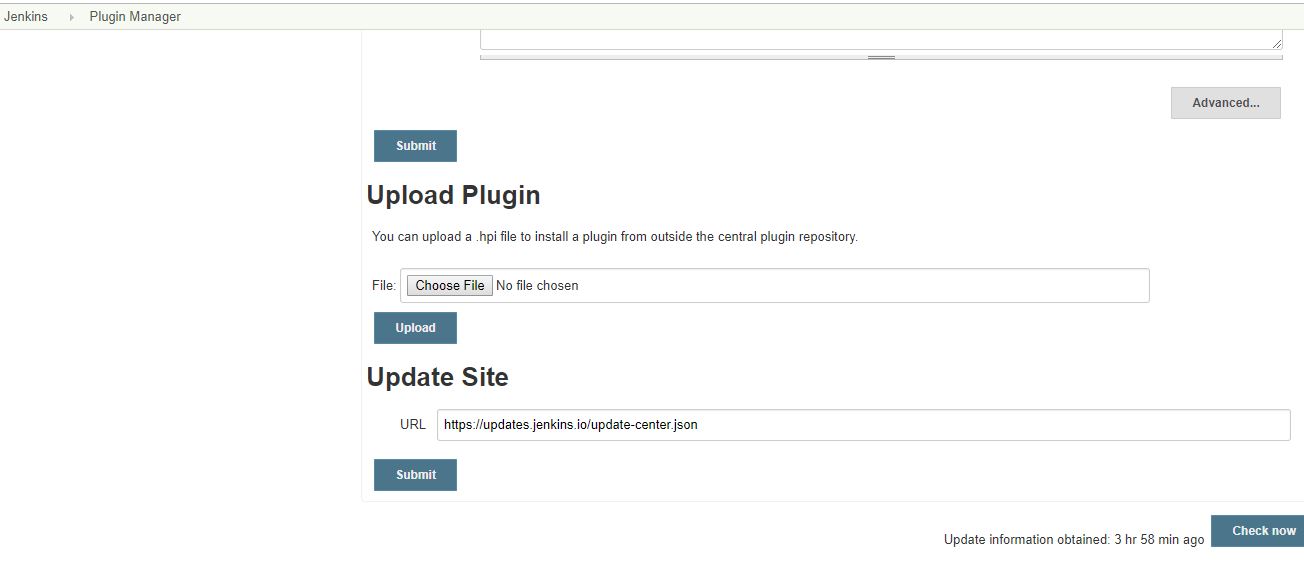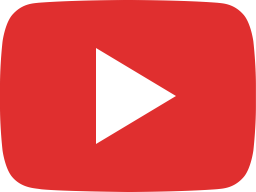 Jenkins Complete Referenece by Rajesh Kumar in 2020 – Session-1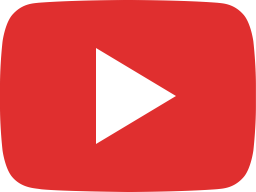 Jenkins Complete Referenece by Rajesh Kumar in 2020 – Session-2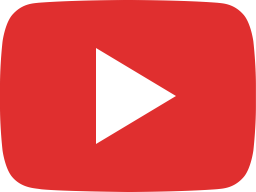 Jenkins Complete Referenece by Rajesh Kumar in 2020 – Session-3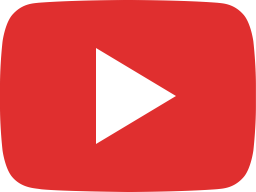 Jenkins Complete Referenece by Rajesh Kumar in 2020 – Session-4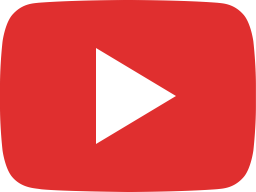 Jenkins Complete Referenece by Rajesh Kumar in 2020 – Session-5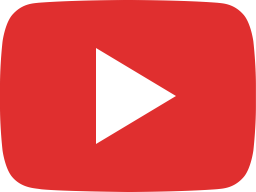 Jenkins Complete Referenece by Rajesh Kumar in 2020 – Session-6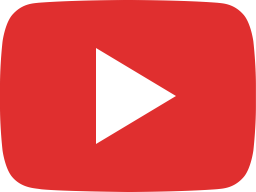 Jenkins Complete Referenece by Rajesh Kumar in 2020 – Session-7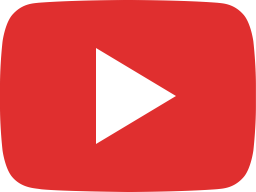 Jenkins Complete Referenece by Rajesh Kumar in 2020 – Session-8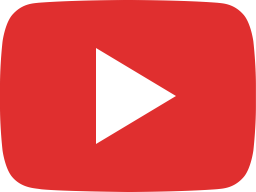 Jenkins Complete Referenece by Rajesh Kumar in 2020 – Session-9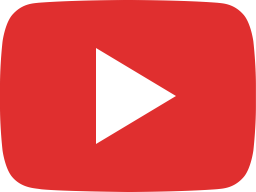 Jenkins Complete Referenece by Rajesh Kumar in 2020 – Session-10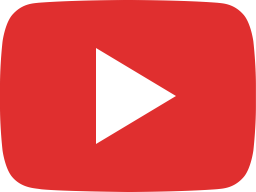 Jenkins Complete Referenece by Rajesh Kumar in 2020 – Session-11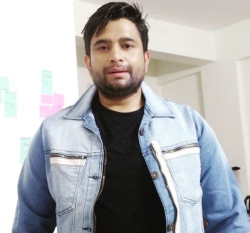 Latest posts by Rajesh Kumar
(see all)