vijayakumar.cm created the topic: Expect script for Windows
Hi,
I'm executing one expect script from windows to do automatic FTP to Unix server.
Error msg:-
D:\expect>tclsh85 telnet.exp
Connecting to 10.118.215.14 to upload the latest build.
invalid command name "spawn"
while executing
"spawn ftp $hostname"
(file "telnet.exp" line 17)
do anyone have any idea about this error/expect script for windows?
Regards,
Vijay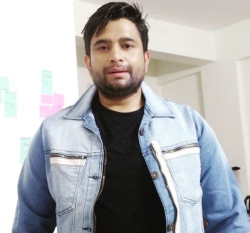 Latest posts by Rajesh Kumar
(see all)