Step 1. first of all, go to google and search byethost and open byet.host to buy a Subdomain as shown below.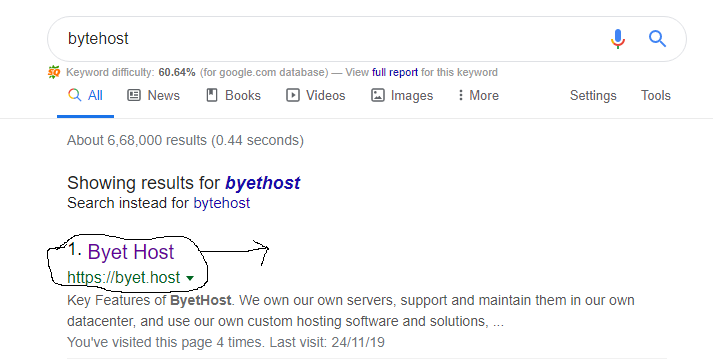 Step 2. Then click on signup for a free plan.
Step 3. After that, fill 1. Sub Domain Name
2. Your Password
3. Your Email
4. Site Category
5. Site Language
6. Security Code below and press register.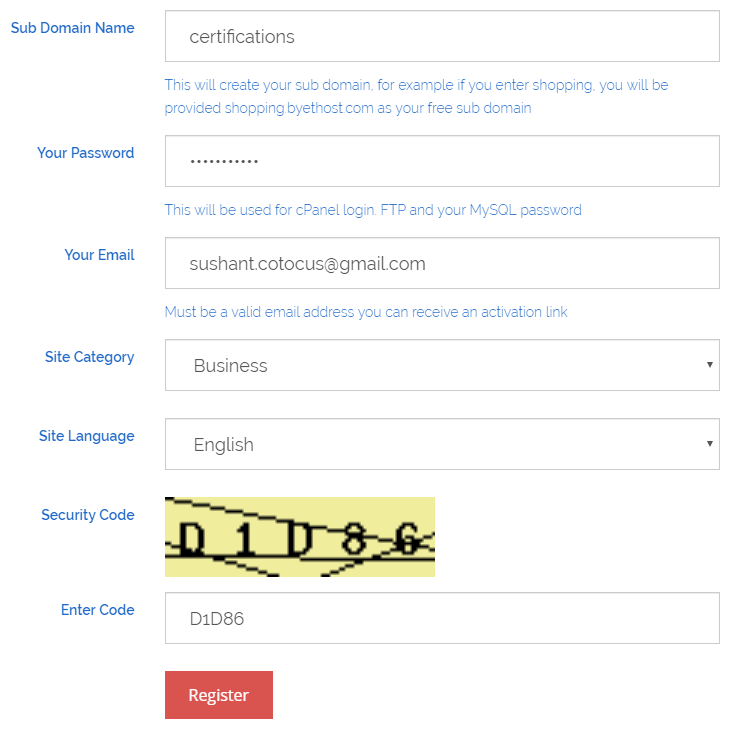 Step 4. Now verify and activate your account. (Maybe mail is in Spam Folder).
Step 5. After verification, you will get information like below.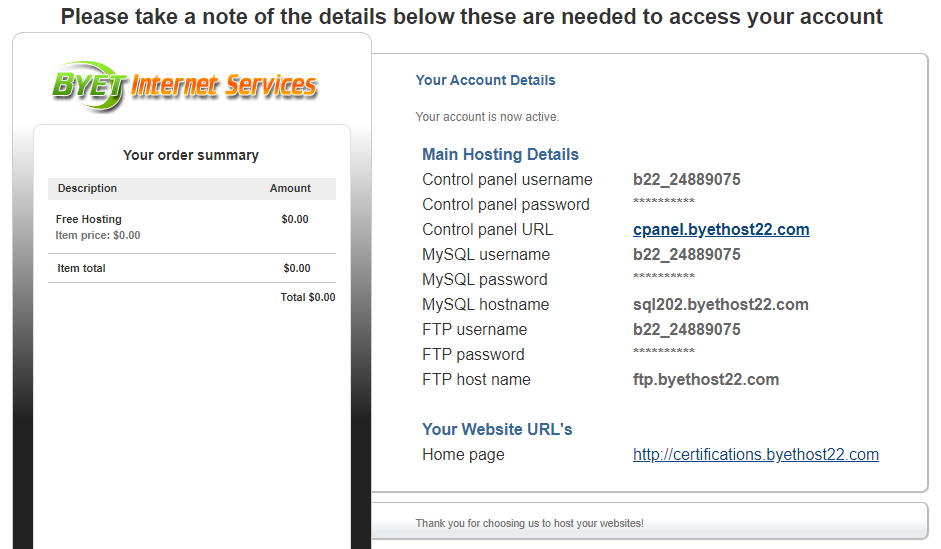 Step 6. Now go to the control panel and login with the Control panel username and password( given at the time of signup).
Step 7. After signing in the control panel click on "I Approve". and then control panel open.
Step 8. Now we install WordPress on our domain. So, click on "softaculous apps installer" as shown below.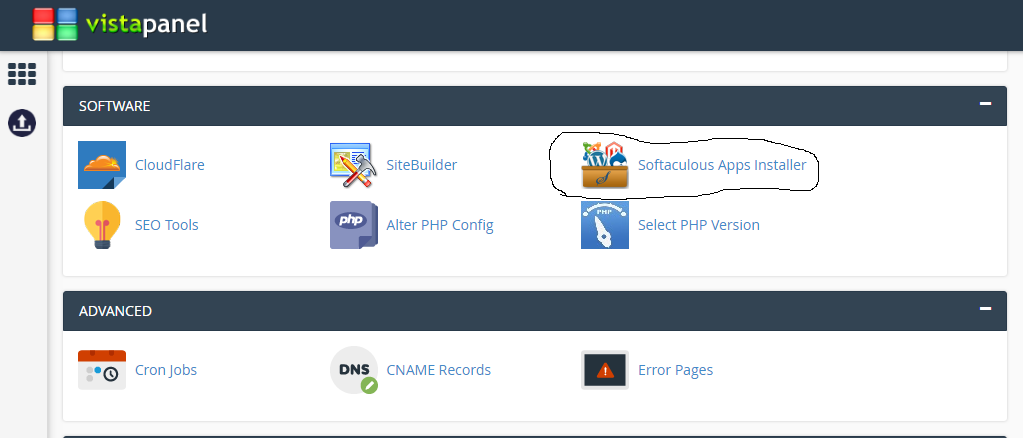 Step 9. After the click, it shows many options like WordPress, Joomla, abanteCart, etc. then we choose WordPress and click on install.
Step 10. Now, it shows many options. Not to worry about it. First, choose the version of WordPress to install and Admin Username & Admin Password. after that select your theme and click "install". It will take 3-5 min. to install.
Step 11. That's all. Our website is ready for posting and creating a free backlink as you see below.
Latest posts by Sushant Kumar
(see all)