msiexpert created the topic: Installer refuses to install
WE have run into a rather puzzling problem. We have two installers, the only difference is the revision code. We use one to install the product, then delete one of the installed files. We then run the other installer:
We do a repair or modify. Nothing is written, the deleted file is not replaced. To only way to get it to install anything is if we start by uninstalling (via the 2nd installer) and then do a fresh install.
Have anyone else run into something like this? Does anyone know what could cause a situation like this?
What we are trying to achieve is an installer that can upgrade an existing installer by only overwriting older files, leaving the newer ones untouched, such as the user-edited ini-files .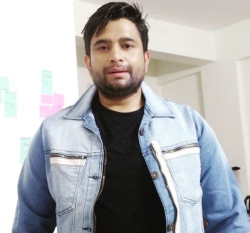 Latest posts by Rajesh Kumar
(see all)