pasupuleti2 created the topic: Script for VMware cloud server
At Present we are using Windows 2012 server as Our VMware server for which we are using Powershell , Python Scripts as of now. Our Jenkins is not supporting Perl script and the moment when I tried to install PERL plugins Jenkins Server consistently hanging up.
I would request you please guide me to write a script for scheduling an automatic stop and restart the VMware Cloud server every Saturday.
Your support and help would be greatly appreciated.
-Saritha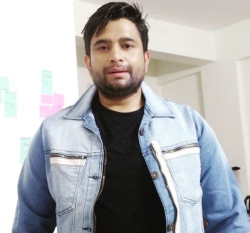 Latest posts by Rajesh Kumar
(see all)