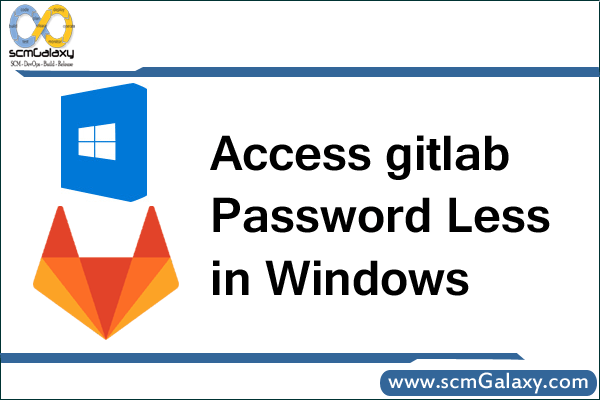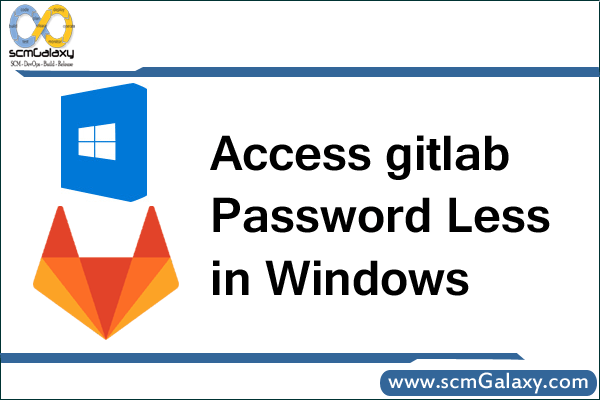 Step 1- Generate a public/private key using puttygen
Download a puttygen from and generate a public key and private key by following below image.
Click on Conversions à Export OpenSSH Key à and save it to % USERPROFILE %\.ssh with file name "id_rsa"
Copy the public key from puttygen window and save into gitlab.
Step 2- Add .ssh folder to your command line path
By following command..
     set HOME=%USERPROFILE%
or
add into user system variable.
HOME=%USERPROFILE%
And you are good to go. Comment if you face any issues?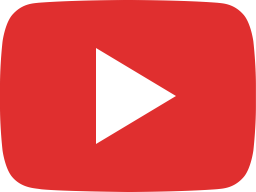 Git fundamental using github crash tutorials may 2020 – By DevOpsSchool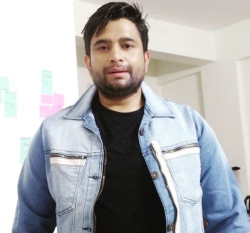 Latest posts by Rajesh Kumar
(see all)