How to merge two or multiple tables to each other in the Laravel PHP Framework?
Step 1. Go to app/Country.php. Now, we need to list all the properties we need in the $fillable array.
Step 2. Go to app/Http/Controllers/CountryController.php file.
Step 3. Then, go to routes/web.php file and define all these routes.
Route::resource('country','CountryController');
Route::any('/search', 'CountryController@search');
Run URL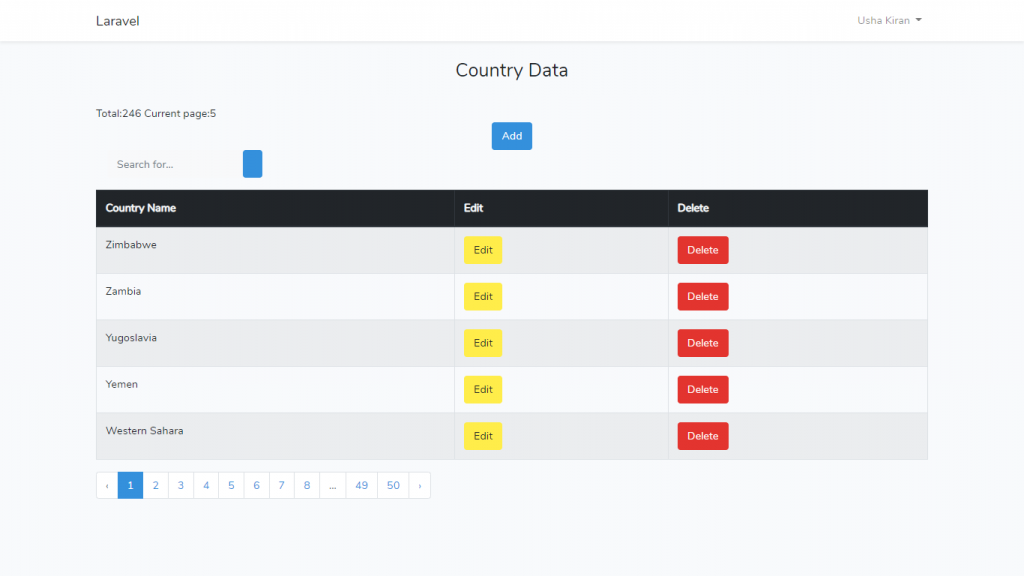 Thanks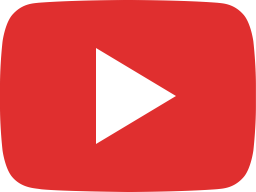 Laravel 5.5 CRUD Tutorial, Introduction And Agenda Overview, Laravel Training Part – 1 DevopsSchool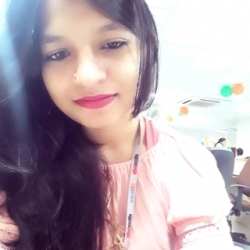 Latest posts by Usha Kiran
(see all)