msiexpert created the topic: How Do I Install Windows Installer Package?
Windows Installer is an application that allows you to download, install and remove software on your computer. If your installer has become corrupted or unresponsive, you can download a new version of the software. It takes about five minutes to complete the process.
Step 1
Open a browser and go to Windows Installer 4.5 Web page.
Step 2
Scroll down and find the corresponding download button for the operating system and environment of your computer. Use the list right below the "Instructions" to find the correct download.
Step 3
Click the "Download" button that corresponds with your system. Follow the prompts that ask you whether you want to run or save the download and where you want to install the software.
Step 4
Click the "Finish" button and restart your computer after the software is installed on your computer.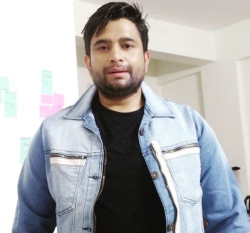 Latest posts by Rajesh Kumar
(see all)