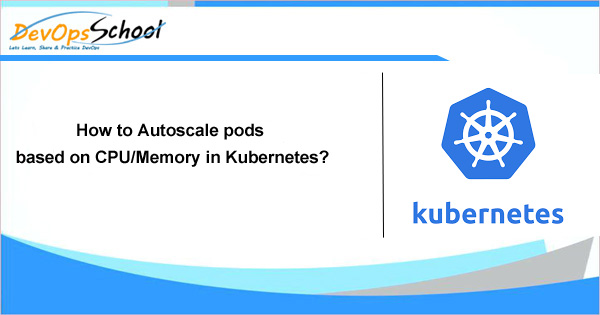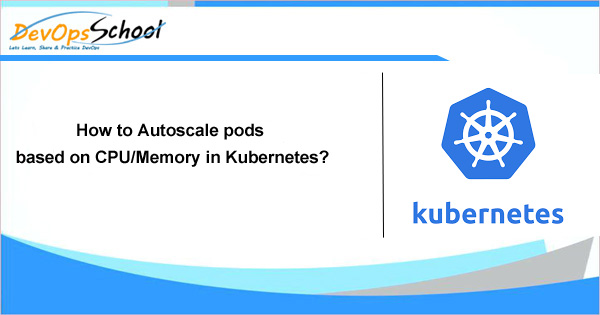 CPU Based Scaling
With Horizontal Pod Autoscaling, Kubernetes automatically scales the number of pods in a replication controller, deployment or replica set based on observed CPU utilisation.
[code]$ kubectl get deployment
$ kubectl autoscale deployment <deployment-name> –min=2 –max=5 –cpu-percent=80
$ kubectl get hpa[/code]
So, now we have a hpa running for our deployment "tomcat02". It compares the arithmetic mean of the pods' CPU utilization with the target defined in Spec.
https://blog.powerupcloud.com/autoscaling-based-on-cpu-memory-in-kubernetes-part-ii-fe2e495bddd4
https://blog.justinwflory.com/2018/03/kubernetes-horizontal-pod-autoscaling/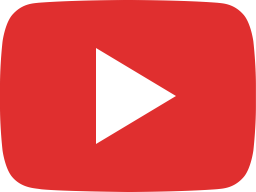 Kubernetes Advance Tutorials Deepdive Part-1 Session -1 — By DevOpsSchool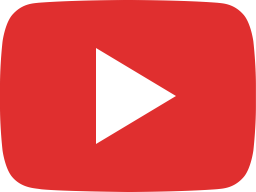 Kubernetes Advance Tutorials Deepdive Part-1 Session -2 — By DevOpsSchool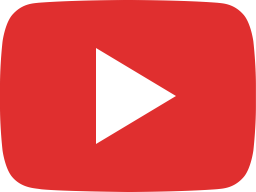 Kubernetes Advance Tutorials Deepdive Part-1 Session -3 — By DevOpsSchool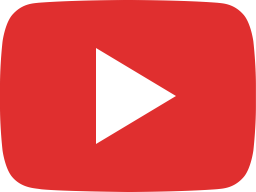 Kubernetes Advance Tutorials Deepdive Part-1 Session -4 — By DevOpsSchool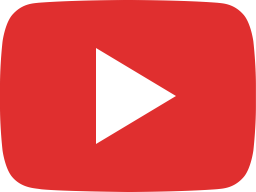 Kubernetes Advance Tutorials Deepdive Part-1 Session -5 — By DevOpsSchool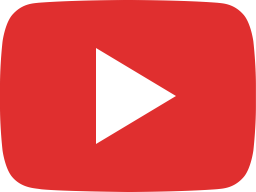 Kubernetes Advance Tutorials Deepdive Part-1 Session -6 — By DevOpsSchool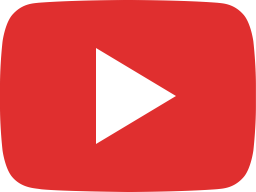 Kubernetes Advance Tutorials Deepdive Part-1 Session -7 — By DevOpsSchool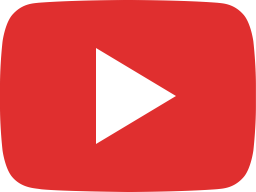 Kubernetes Advance Tutorials Deepdive Part-1 Session -8 — By DevOpsSchool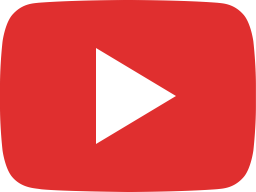 Kubernetes Advance Tutorials Deepdive Part-1 Session -9 — By DevOpsSchool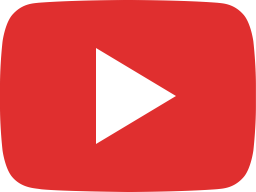 Kubernetes Advance Tutorials Deepdive Part-1 Session -10 — By DevOpsSchool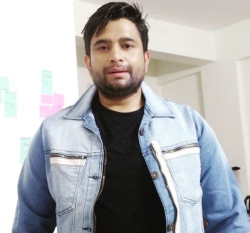 Latest posts by Rajesh Kumar
(see all)