What is the definition of a managed policy?
Custom policy controlled by the customer
Deployed by the customer
Created and maintained by AWS (Ans)
Policies applied to users and groups
What's one difference between a network access control lists and a security group?
Security groups can span availability zones.
Security groups control subnet access, and network access control lists control instance access.
Security groups control instance access; network access control lists manage subnet access. (Ans)
Security groups are stateless; network access control lists are stateful.
How can Windows instances take advantage of paravirtualization services at AWS?
There is PV support for network and storage drivers. (Ans)
Select compute optimized instances when deploying Windows.
Upgrade Windows instances to Windows Server 2016 Datacenter.
Windows instances cannot take advantage of her paravirtualization.
How are Amazon EC2 key pairs used for Windows authentication?
Decryption of the user logon credentials
Decryption of the administrator password (Ans)
Encryption and decryption of logon information zip file
Decryption of the administrators secret key
What is the purpose of the AWS security token service with regard to federated users?
Security credentials are provided when requested by end-users.
Federated users are provided with temporary security credentials. (Ans)
Security credentials are provided for access to AWS resources.
To integrate AWS Active Directory services with customers corporate Active Directory services.
How can AWS customers confirm that identity and access management security controls are verifiable?
Reviewing the ISO 27001 audit
Reviewing the SOC-2 audit
Reviewing the SOC-3 audit (Ans)
Reviewing current IAM settings
IAM policy defines what key component?
Compliance and integrity
Integrity and encryption
Authorization and compliance
Authentication and authorization (Ans)
What IAM policy choices control root account authentication?
IAM group policy
IAM policies in general
Multifactor authentication (Ans)
IAM username policy
Which of these statements best describes AWS Lambda?
Datastream analysis
Workflow orchestration for multiple tasks
Serverless technology for running functions (Ans)
Which of these tools can assist with designing an environment stop/start process?
EC2 instances
Service dependency map (Ans)
API credentials
Which of these most accurately describes the AWS CLI?
Compiled executables written in C# that enable end users to access the AWS service API endpoints
A unified single command that interfaces between the end user and the various AWS service API endpoints (Ans)
Downloadable java libraries that can be run as executables to access the AWS service API endpoints
Which of these is a true statement when copying an object into an S3 bucket that is owned by another account?
Object ownership follows the account performing the copy or upload. (Ans)
Object ownership is irrelevant.
Object ACLs are more important than object ownership.
Object ownership follows the bucket.
Which of these credential locations will be tested first when using the AWS CLI?
Instance profile credentials
Config file
Environment variables (Ans)
Credentials file
Which service is used to directly generate instance profile credentials, which are visible via EC2 instance metadata?
Which command line option helps restrict the amount of output when using the CLI?
region
dry-run
filter (Ans)
output
Which of these tasks can be easily performed using the AWS Console?
Bulk ACL creation
Bucket creation (Ans)
Intra-bucket copies
What is the meaning of the statement "The service API is a contract with the customer"?
The API can only be changed if all customers agree first.
The API can only be added to or extended, not changed or reduced in functionality. (Ans)
The API is never changed after initial service release.
What are the steps involved in deleting an AMI?
Terminate AMI, delete snapshots
Delete AMI
Deregister AMI, delete snapshots (Ans)
What is the most appropriate AWS feature for sorting EC2 instances?
EC2 instance type
Subnet
Metadata tags (Ans)
Security groups
MFA should be used for:
Priviledged users
Every IAM user
The root account
Priviledged users and the root account (Ans)
Every IAM group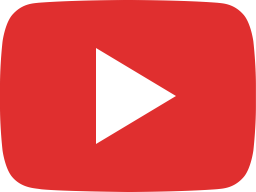 AWS Solution Architect Certification Tutorials EC2 (Session-1) — By DevOpsSchool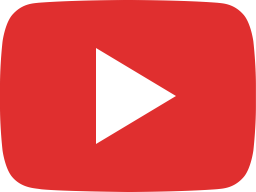 AWS Solution Architect Certification Tutorials EC2 (Session-2) — By DevOpsSchool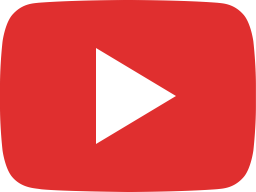 AWS Solution Architect Certification Tutorials EC2 (Session-3) — By DevOpsSchool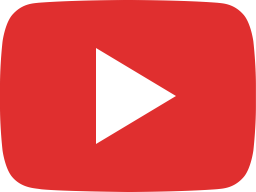 AWS Solution Architect Certification Tutorials EC2 (Session-4) — By DevOpsSchool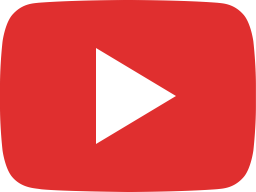 AWS Solution Architect Certification Tutorials EC2 (Session-5) — By DevOpsSchool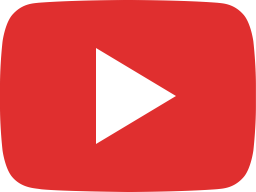 AWS Solution Architect Certification Tutorials EC2 (Session-6) — by DevOpsSchool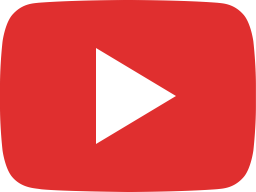 AWS Solution Architect Certification Tutorials EC2 (Session-7) — by DevOpsSchool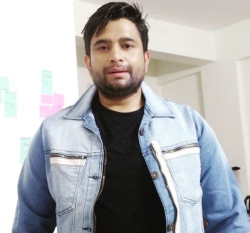 Latest posts by Rajesh Kumar
(see all)