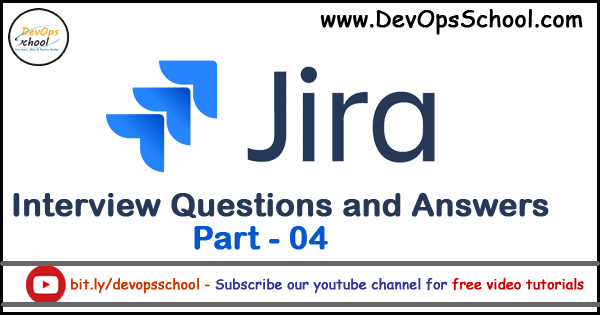 Who is considered the father of Kanban in software?
Xavier Morera
David J. Anderson (Ans)
Taichi Ohno
Michael Vizdos
Regarding new items to be worked on immediately, we have that they are:
Reviewed by management and a decision is made
Forbidden in Scrum, but allowed in Kanban if we have capacity (Ans)
Both methods allow work to be taken on immediately
Forbidden in Kanban, but allowed in Scrum if we have capacity
In a Kanban Board why isn't Plan Mode available?
Plan Mode is only available for Scrum Boards, but it's a pending request for Atlassian to include it (Ans)
Planning is not required with Kanban
It is an oversight by Atlassian
You need to buy JIRA Agile
The following is the most powerful and customizable way of creating a board.
Board from existing project
Personal Kanban board
Board from an existing saved filter
New project and new board (Ans)
In Kanban you start by:
Getting corporate buy in
Mapping out your current process
Assigning new roles
Not changing anything (Ans)
In this chart you can visualize lead time and cycle time.
Sprint Report
Control Chart (Ans)
Cumulative Flow Diagram
Burn Down Chart
You create a project from this drop down:
Projects (Ans)
Create project
Dashboards
Agile
If you want to add one or many users to projects without having to specify them manually you use a:
Group (Ans)
Role
You can't, you need to add them manuall
Permission scheme
If you can't measure it:
You need to set up your reports to track advance
You can't improve it (Ans)
It doesn't count
It does not exist
The quick key for Detail View is:
A way to logically group functionality within your application is via:
Components (Ans)
Sprints
Versions
Fields
This key core practice helps build trust and reduce scope creep.
Process Visibility
Management Inclusion (Ans)
Value Stream
Explicit Policies
In Issue Detail View you configure:
The visible fields right panel in the Kanban board (Ans)
Fields included in notification emails
The fields shown in each specific card in the Kanban board
Fields displayed in a JIRA ticket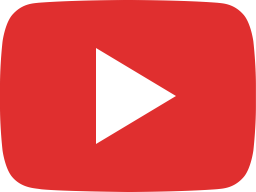 Jira Fundamental Tutorials with Basic Demo in 2020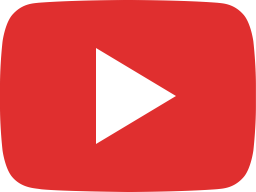 Jira Advance Tutorial for Beginners with Demo – By DevOpsSchool.com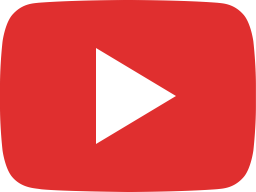 Jira Advance Tutorial for Beginners with Demo 2020 – By DevOpsSchool.com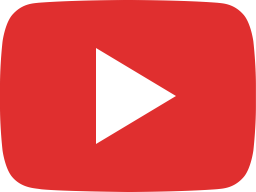 Jira Fundamental Tutorial for Beginners with Demo 2020 – By DevOpsSchool.com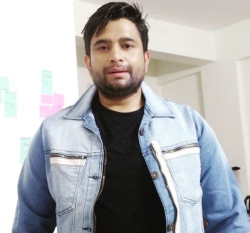 Latest posts by Rajesh Kumar
(see all)