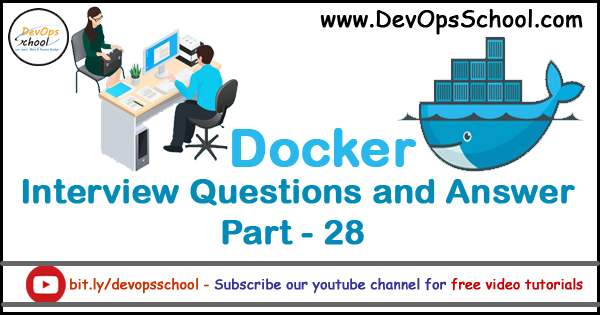 What is a tag?
A reference to a registry
A reference to a repository
A reference to a specific image in a repository (Ans)
A reference to a specific image in a registry
Why are image layers read only?
So they can be compressed to reduce disk space
So we cannot write data inside a container
So they can be reused (Ans)
Which of the following container types doesn't use namespace isolation?
Windows Server Container
Hyper-V Container (Ans)
Linux Container
Which of the following provides the initial container file system?
Volume(s)
Network drive
Host file system
Image (Ans)
Database data should be stored in:
Image layer
Volume (Ans)
Container Read/Write layer
In the past, to find software, we often used standalone web sites hosted by the creator of the software. Now, with Docker, how do we discover software?
Package Managers
Still use standalone web sites
Docker Engine
App Stores
Docker Hub (Ans)
In the past, we usually downloaded software in some sort of package to install it, for example a zip file or MSI file. Now, with Docker, how do we download
software?
docker pull (Ans)
docker start
docker ps
docker download
When executing the command "docker pull microsoft/aspnet:4.6.2" what is the "microsoft" piece called?
User (Ans)
Image
Tag
Registry
Repository
On a computer, with either Linux or Windows installed, there's a program that runs in a privileged mode that abstracts hardware and provides services to other
processes. What is this program?
User
User space
Kernel
Kernel space (Ans)
Application
After stopping a container, how do you run the application in it again?
docker run
docker start (Ans)
docker pull
docker restart
What's the primary purpose of docker-compose?
Build containers, volumes, and networks (Ans)
Build images
Pull and push images
Cleanup containers.
Build containers
What does the -d in docker run -d nginx do?
Runs an attached container
Runs a container that will display output from the NGINX process in our console
Deletes the container when we stop the NGINX proces
Runs a detached container (Ans)
Where does the file system come from for a container?
From the machine the container is started on
From the image used to create the container (Ans)
From another special container called a parent container
From a remote network share hosted through Hyper-V
Which of the following allows you to share the host file system with a process in a container?
Network drive(s)
Image(s)
symlinks
Volume(s) (Ans)
How can you see the output of a process running in a detached container?
docker output
docker Is
docker run -it
docker exec -it
docker logs (Ans)
What does docker commit do?
Copies files into a container
Creates a container
Duplicates a container
Creates a snapshot of a running container for rolling back
Creates an image (Ans)
Which of the following is a good analogy for creating a container?
Installing software (Ans)
Downloading software
Extracting a zip file
Running software
How can processes in different containers talk to each other when using docker-compose?
Embedded DNS for Service Discovery (Ans)
Pass IP addresses in configuration files
Pass IP addresses in environment variables
Linking containers
What does an image contain?
The user space files (Ans)
Only an application's files
Both the user and kernel space files
The kernel space files
The operating system
Removing an image is akin to what in traditional software management?
Deleting an installer file or zip file (Ans)
Uninstalling an application
Restarting an application
Stopping an application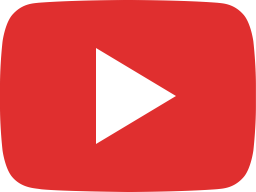 Docker Advance Tutorial | Part 1 out 16 | — By DevOpsSchool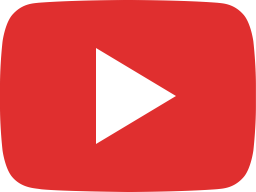 Docker Advance Tutorial | Part 2 out 16 | — By DevOpsSchool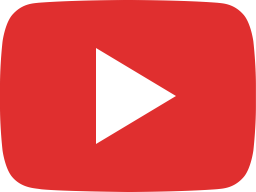 Docker Advance Tutorial | Part 3 out 16 | — By DevOpsSchool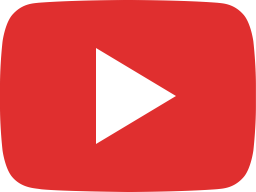 Docker Advance Tutorial | Part 4 out 16 | — By DevOpsSchool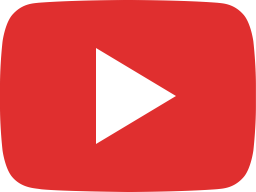 Docker Advance Tutorial | Part 5 out 16 | — By DevOpsSchool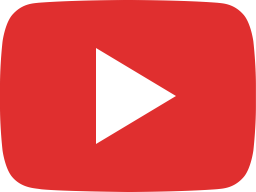 Docker Advance Tutorial | Part 6 out 16 | — By DevOpsSchool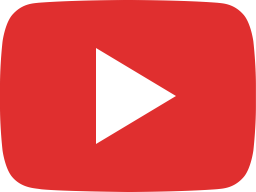 Docker Advance Tutorial | Part 7 out 16 | — By DevOpsSchool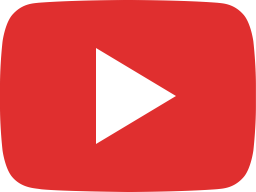 Docker Advance Tutorial | Part 8 out 16 | — By DevOpsSchool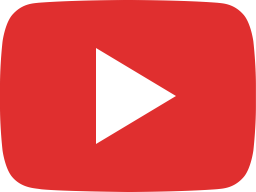 Docker Advance Tutorial | Part 9 out 16 | — By DevOpsSchool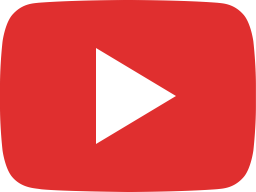 Docker Advance Tutorial | Part 10 out 16 | — By DevOpsSchool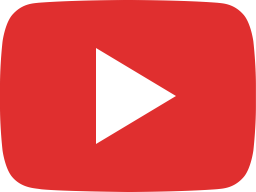 Docker Advance Tutorial | Part 11 out 16 | — By DevOpsSchool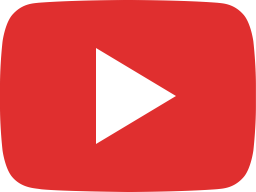 Docker Advance Tutorial | Part 13 out 16 | — By DevOpsSchool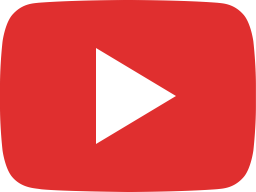 Docker Advance Tutorial | Part 14 out 16 | — By DevOpsSchool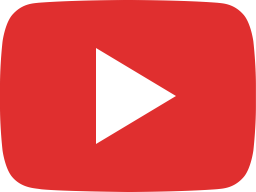 Docker Advance Tutorial | Part 15 out 16 | — By DevOpsSchool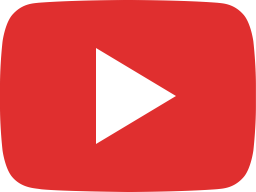 Docker Advance Tutorial | Part 16 out 16 | — By DevOpsSchool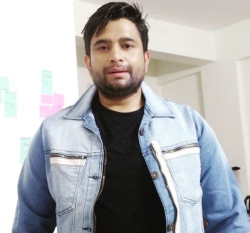 Latest posts by Rajesh Kumar
(see all)