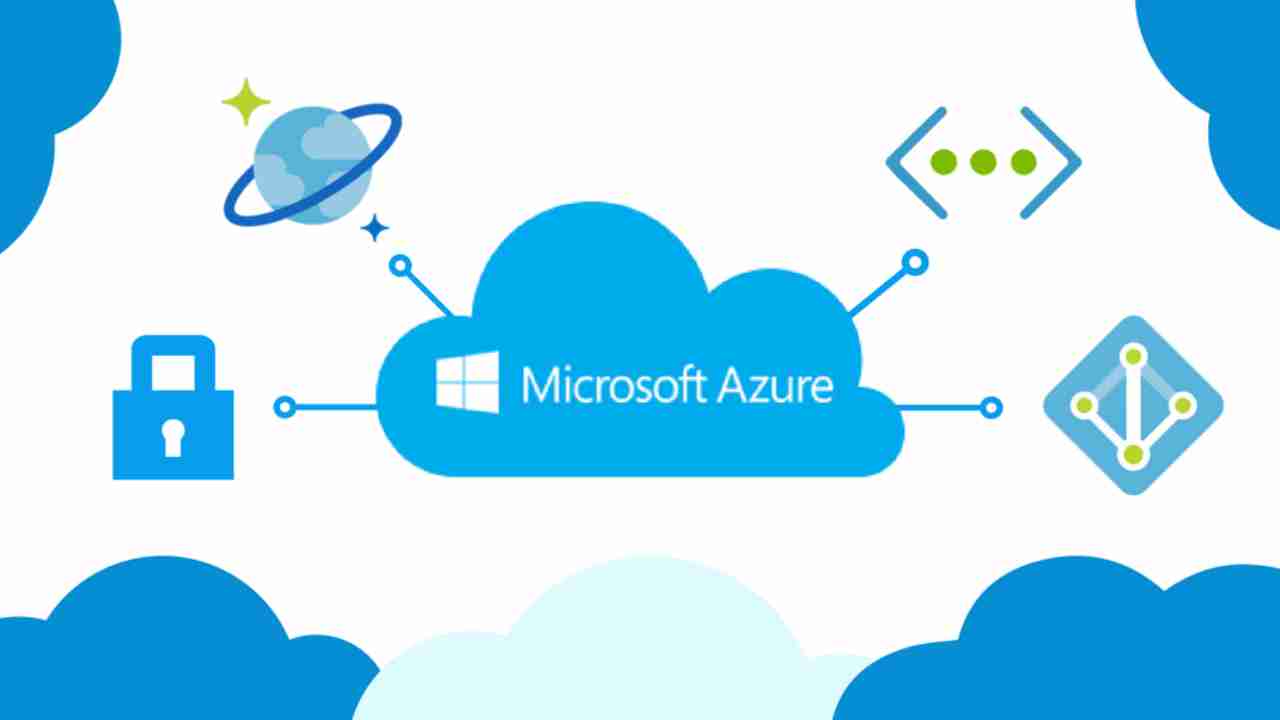 Reasons You Should Start Using Azure Communication Services
Effective communication has always been a key to the success of every company. This spread of pandemic has completely changed the way people working that from home. The things which used to seem next to impossible at a time are now normal things, especially for businesses. With time, most Businesses are quickly adapting to the needs of customers & connecting with them.
Microsoft has recently announced "Azure Communication Services" to help businesses to reach their customers without compromising their security.
Microsoft bringing the best of multichannel communications, development efficiency, cloud-scale, and enterprise-grade security in a single plate as Azure Communication Services. At last, Businesses start an experience customer interactions on a secure global communication network.
What are Azure Communication Services?
Azure Communication Services is a set of rich communication APIs, video APIs, and SMS APIs for deploying your applications across any device or on any platform. In simple words, Azure Communication Services allows you to easily add real-time multimedia voice, video, and telephony-over-IP communications features to your applications.
It supports various communication formats: Voice and Video Calling and Text Chat.
Azure Communication Services provides libraries for mobile apps, desktops, and the web that allow developers to add the following to their applications.
Azure Communication Services and benefits:
High quality audio and video
Enrich app-experiences with chat to boost real time connection
Fastest method to connect with customers
Enable end-to-end communication scenarios with telephony capabilities
The wide offerings of Azure communication services are gaining much popularity among developers, and there is a possibility that this will be a fierce competitor in the communications industry.
Azure Communication Services Benefits for Developers
Building new communication solutions or integrating them into any existing applications can be a complex and time-taken task for developers. But Azure Communication Services comes with a solution.
Let's take a look:
Azure Communication Services makes it easy for developers to add rich communication solutions like voice and video calling, chat, and SMS text message capabilities to mobile apps, desktop applications, and websites through flexible APIs and SDKs.

Through these features, the Developer can easily tap into other Microsoft Azure services, such as Azure Cognitive Services for translation, live video transcription, and many more.

Developers can easily access Azure Communication Services through REST APIs through the language and platform of their choice, including iOS, Android, Web, .NET, and JavaScript.

Besides leveraging the REST APIs, developers can use one of the SDKs – available in .NET Core, JavaScript, Java, and Python.
Earlier, companies need to use different services, maybe one service for sending text messages, another for email, and another for starting a video conference. These transitions with one service in one platform can now be controlled with ACS.
Let's understand this with an example –
If you are chatting with a person through Telehealth and you realize that we can intensify the conversation to a video chat. In that case, Azure Communication Services makes it easy for developers to program the leap from a live chat to a live video call while keeping the whole chat history in sync.
Why using Azure Communication Services?
Communication is not less important for corporate culture. With the increase in the number of teams switching to Work from home, their respective managers need to put more effort to keep the employees motivated and loyal to the company.
So here are some reasons why you should give this app a try and increase your overall business productivity.
Reach Out To Users Just With One Button
Enjoy A Wide Range Of Communication Experiences With No Window Switching
Invite Other Users To Join The Conversation
Schedule Meetings For A Suitable Time
Enjoy Enterprise-Grade Security
Pricing is $0.004 per min, per participant that joins an Azure Communication service meeting. Pricing is $0.004 per min, per participant that joins an ACS meeting. These prices may change so please check on the Microsoft Docs pricing scenarios page for updated information.
Conclusion
As communication plays an important role in today's highly digitalized and globalized world, businesses of all sizes start to adopt suitable tools to better connect with customers and ensure effective interactions between the members of the team who may work remotely. That's why Microsoft has developed its innovative communication platform Azure Communication Services. This is a really interesting and exciting development. It makes all sorts of things possible that just weren't possible before
Azure Communication Service looking forward to providing unique and seamless solutions to our clients in the web and mobile apps.
Latest posts by Bittu Kumar
(see all)