Data sources provide dynamic information about entities that are not managed by the current Terraform and configuration.
Variables provide static information.
Referencing a resource defined in a data source won't create the resource itself, and your plan will fail if you reference nonexistent data or infrastructure.
Data sources allow data to be fetched or computed for use elsewhere in Terraform configuration.
External data sources must return information in JSON format.
This may include:
Configuration data from Consul
Information about the state of manually-configured infrastructure components
Another Terraform configuration
Defined outside of Terraform
Defined by another separate Terraform configuration.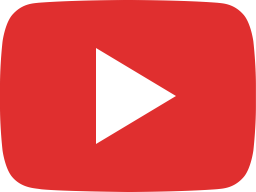 Terraform Fundamental Tutorials by Harish in 2020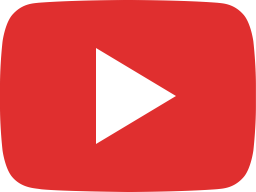 Terraform Fundamental Tutorial By Guru in 2020 Part-1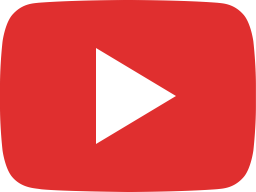 Terraform Fundamental Tutorial By Guru in 2020 Part-5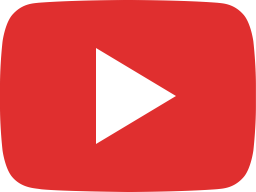 Terraform Fundamental Tutorial By Guru in 2020 Part-4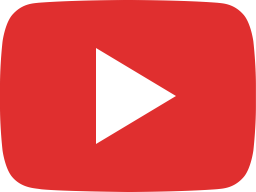 Terraform Fundamental Tutorial By Guru in 2020 Part-3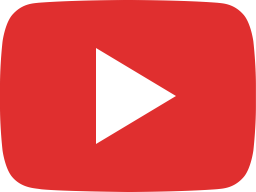 Terraform Fundamental Tutorial By Guru in 2020 Part-2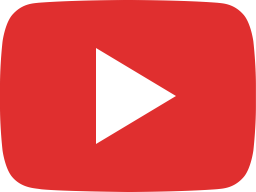 Terraform Basic Tutorial with Demo by Piyush 2020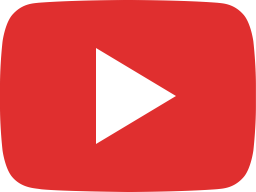 Terraform Advance Tutorial for Beginners with Demo 2020 — By DevOpsSchool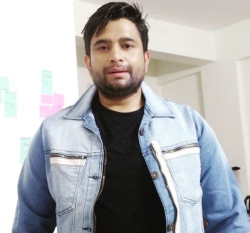 Latest posts by Rajesh Kumar
(see all)