Method 1: conditional expression
Terraform doesn't support if statements. Luckily we can achieve the same result by using a specific parameter called count.
You can think about it this way: you can set count to 1 on a specific resource and get one copy of that resource.
However, setting the same count parameter to 0 you won't get any resource created.
If condition is true then the result is true_val. If condition is false then the result is false_val.
---
<CONDITION> ? <TRUE_VAL> <FALSE_VAL>
---
Method 2: Depends_on
Implicit dependencies are the primary way that Terraform understands the relationships between your resources. Sometimes there are dependencies between resources that are not visible to Terraform, however. The depends_on argument is accepted by any resource or module block and accepts a list of resources to create explicit dependencies for.
Add the following to main.tf. Since both the instance and the SQS Queue are dependent upon the S3 Bucket, Terraform waits until the bucket is created to begin creating the other two resources.
---
resource "aws_s3_bucket" "example" {
  acl    = "private"
}

resource "aws_instance" "example_c" {
  ami           = data.aws_ami.amazon_linux.id
  instance_type = "t2.micro"

  depends_on = [aws_s3_bucket.example]
}

module "example_sqs_queue" {
  source  = "terraform-aws-modules/sqs/aws"
  version = "2.1.0"

  depends_on = [aws_s3_bucket.example, aws_instance.example_c]
}
---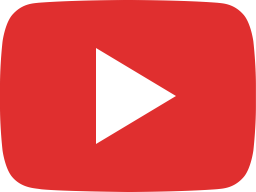 Terraform Fundamental Tutorials by Harish in 2020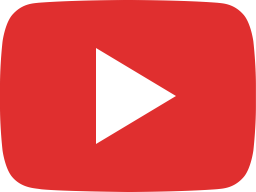 Terraform Fundamental Tutorial By Guru in 2020 Part-1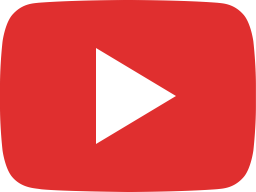 Terraform Fundamental Tutorial By Guru in 2020 Part-5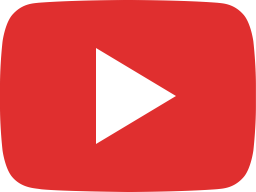 Terraform Fundamental Tutorial By Guru in 2020 Part-4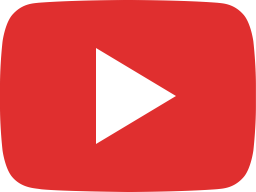 Terraform Fundamental Tutorial By Guru in 2020 Part-3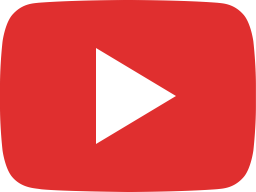 Terraform Fundamental Tutorial By Guru in 2020 Part-2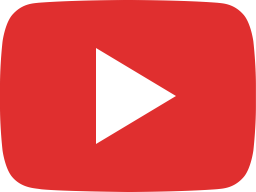 Terraform Basic Tutorial with Demo by Piyush 2020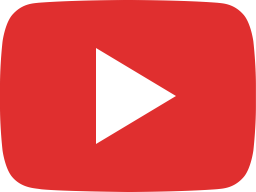 Terraform Advance Tutorial for Beginners with Demo 2020 — By DevOpsSchool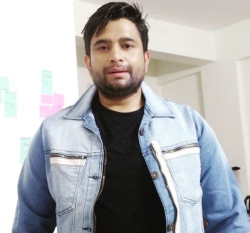 Latest posts by Rajesh Kumar
(see all)