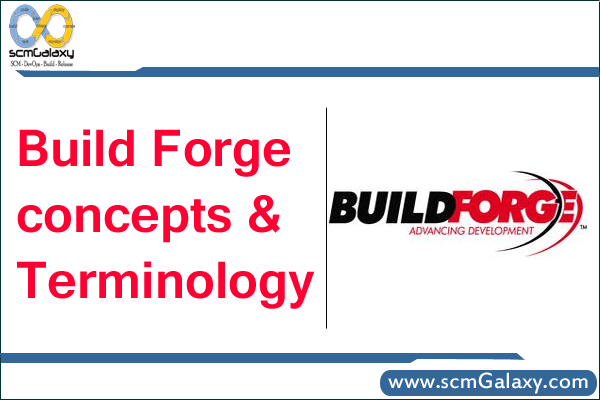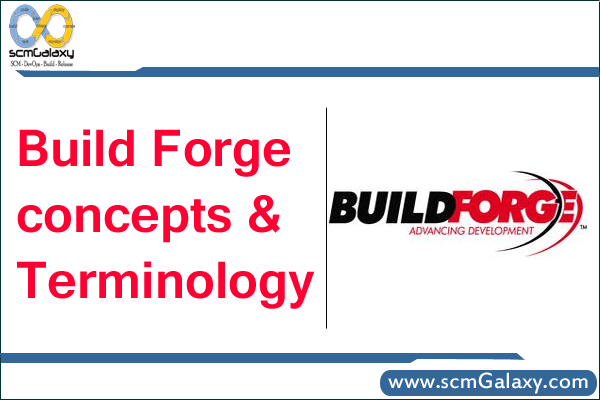 Build Forge uses a simple set of objects to construct descriptions of process automation.
This section gives you an overview of key concepts and objects and how they are related. Links to more detailed explanations are included for convenience.
Users and roles
To access Build Forge, users need to have a user object set up for them. In production systems, this is done by configuring Build Forge to access an identity management system, LDAP.
Build Forge uses an authorization system to control user access to all objects. Access group objects contain lists of permissions. A user belongs to one or more access groups.
You can create your own access groups or modify the ones provided. The access groups defined in the system are:
Build Engineer – defines processes (creates projects and steps)
System Manager – administers servers and other system-wide features
Security – administers users, access, and security
Developer – helps develop processes, runs jobs, views results
Operator – copies projects, runs jobs, views results
Guest – copies projects, runs jobs, views results
Servers
A server object defines a place where projects and steps can run. Projects and steps can use the same server or select one independently.
Server objects represent hosts where work is performed. The host must be running a Build Forge agent to receive the work from the system and return results.
Other objects are related to servers and need to be set up before defining projects and steps:
Environments
An environment is a set of variables. Environments can be specified for server, project, and step objects. When a step runs, environments set at each of those objects are combined to provide variables for the step to use. See About environments.
Variables can be changed as a step runs. See Changing variable values during step execution.) The scope of the change can be local to the step, local to the project, or permanent (the variable is changed in the stored environment.
Predefined system variables are available as well as variables you define.
Projects
A project defines work to be done in a process. When a project is started, it runs as a job.
The work to be done is contained in the list of steps.
Other objects are related to projects:
Steps
A step defines the smallest unit of work to be done. (See About steps.) Its key component is its Command property, which includes a command to be run on the selected server.
The Command property can also be used to run dot commands. Dot commands are commands that run on the process engine and provide additional functionality.
Other objects are related to projects:
Jobs
A job is a running project. When the job is started, the process engine queues it and then runs it. You can check its status in the Jobs panel. When it completes, the following information is available:
Results: you can review the results of all steps by opening the job. You can also open a running job to monitor its progress.
Step log: the step log records extensive information about how a step was run, including information about the manifest and environment settings as well as execution results. Click the step results link in the Results page to view the log.
Bill of Materials: the Bill of Materials (BOM) contains information about job steps and step manifests. You can use the .bom dot command to format additional information for the BOM and write data to it. You can use the .scan dot command to add baselines and checkpoints to the BOM.
You can cancel and restart jobs. You can add projects to the Schedule to have them run at scheduled times.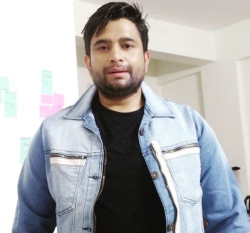 Latest posts by Rajesh Kumar
(see all)