Facebook announced it will allow some users to monetise their events hosted on its platform.
Page owners can create an online event, set a price, promote the event, collect payment and host the event, all in one place. Facebook will support pages in 20 countries around the globe that meet its partner monetization policies.
Facebook will provide this feature free of cost to its users until next year. For transactions on the web, and on Android in countries, where we have rolled out Facebook Pay, small businesses will keep 100% of the revenue they generate from paid online events, the company said.
Paid online events are a new way of monetising your live online event through a one-off access charge that's collected when guests register to attend. Enabling an admission fee is done through the event setup process and requires you to sign our Terms of Service and have a payment account on file.
Reference:- the hindu | FB Business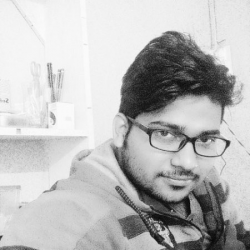 Latest posts by Mantosh Singh
(see all)